News What is digital transformation?
Digital transformation explained
Jan 13, 2014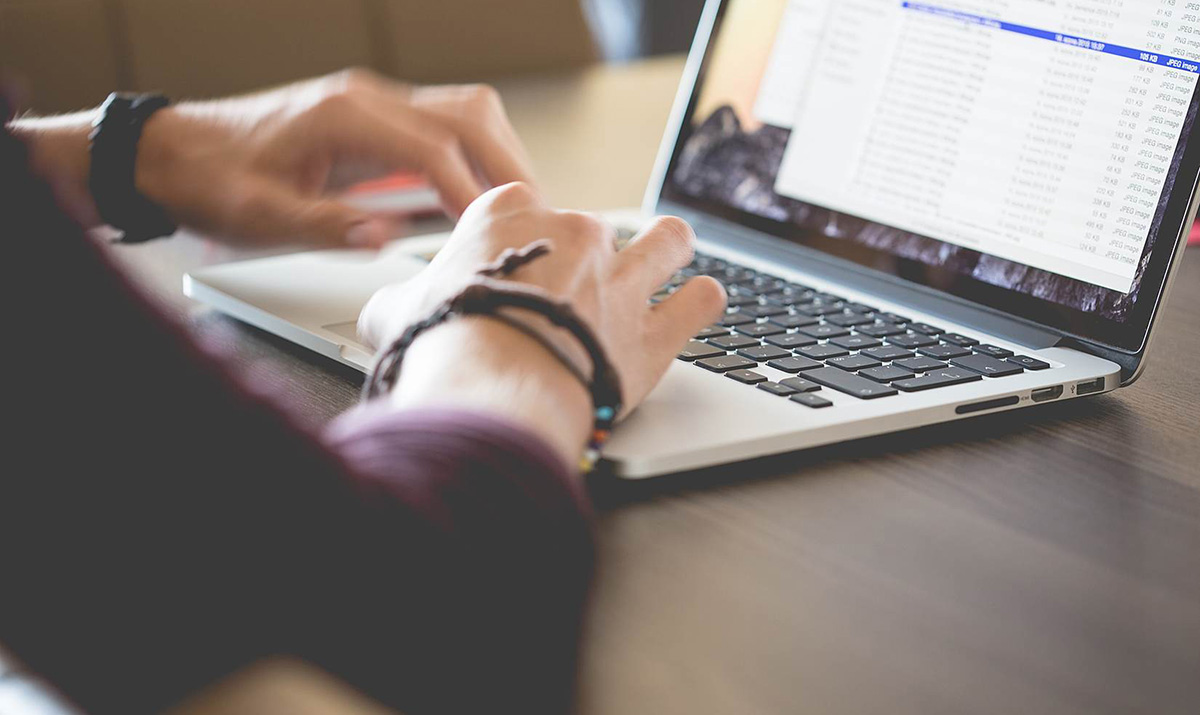 Digital Transformation means different things to different people and organisations. To us it's all about the evolution of the enterprise into the 21st century and leveraging technology to streamline processes and better engage with end users.
Perhaps we can best describe digital transformation as the following:
"The realignment of, or new investment in, technology and business models to more effectively engage digital consumers at every touch-point in the customer experience lifecycle." Because new and emerging disruptive technologies are driving transformation organisations need to evolve legacy technology, strategy and methodology to better reflect the new world around them.
We believe that digital transformation is more an ongoing journey than an end goal and the perpetual learning around a customer's relationship with technology. Because this is ever changing so to is the need for an enterprise to keep pace and maintain its relevance. Fifth Ocean Technology supports this evolving need with the TransForm engine development environment.
But transformation needs to begin from the inside out with customer relevance and competitiveness the driver.
We believe successful digital transformation needs to reflect the entire digital customer experience, people see brands not departments.
The result? A more relevant organisation to its customers, seamless interactions, new growth potential, greater profits and a scaling of efficiency in the process.
So what's your customer's digital journey look like?
Customer journey mapping
Customer journey mapping is essential to discovering physical and digital customer interactions with your brand revealing their habits, new expectations and outdated organisational systems and processes.
Many organisations that recognise the need for change take a top-down approach to transformation. An initial step is to establish a champion or leader and innovation team.
No digital transformation can occur without a leader. They are the innovation champions, the risk takers and the inspiration to others igniting passion that becomes a movement.