The COVID-19 pandemic isn't over until it's over globally. The recovery timeline is going to be long and bumpy. Meantime we will be living in the new reality, with strong prevention measures in place, such as reduced capacity for venues and events, social distancing, foot traffic rules and others.
Fifth Ocean team has expertise and technologies to build solutions that will help the move to COVID normal. Our suite of frameworks and services, that allows us to deliver high impact tailored solutions quickly and efficiently and in the most cost-effective way, now includes Visual Intelligence Platform (FO VIP).
The FO VIP is a framework of AI deep learning models and object tracking and decision-making algorithms developed by Fifth Ocean. It takes a variety of sources of real-time visual information (e.g. CCTV cameras) as feeds and translates them into actionable events, while collecting data for producing real-time dashboards and historical reporting. The platform has administration interface for system configuration and dashboard assembly. Its architecture is modular and allows easy incorporation of new requirements.
Using FO VIP we develop custom real-time solutions for video analytics and crowd management. The final solution is offered as SAAS (Software as a Service). Depending on your organization needs the customization might be minimal and what will be left to do is setting up, configuring and calibrating.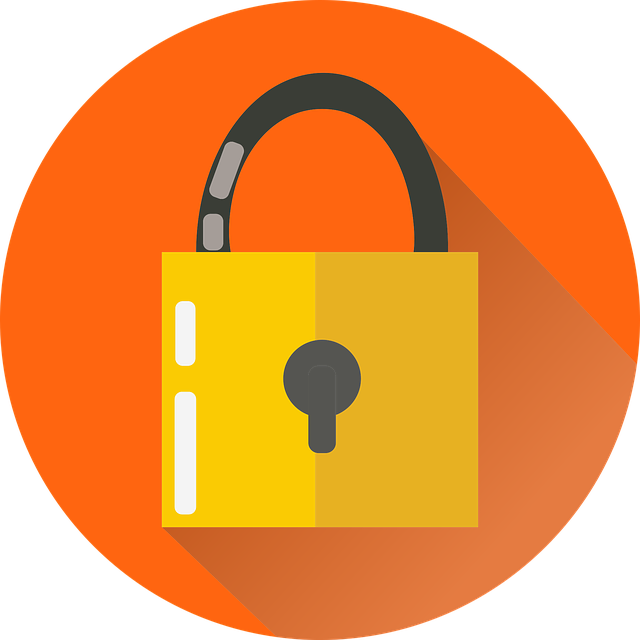 Privacy
With the FO VIP service there is no video recording or personalisation, analytical data is extracted from CCTV camera video frames and processed automatically and anonymously. So there is no extra level of concern about privacy-related restrictions.