News Payments on SmartForms
Payments are available on SmartForms using Stripe, Braintee, SecurePay, eWay
Oct 30, 2018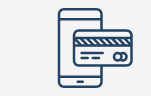 Configure your forms to accept credit card payments on the spot, for any amount, fixed or dynamically calculated, in any currency, fixed or selected by a user.
SmartForm Cloud service and SmartForms On-Premises product now provide in-built support for the following international and Australian payment gateway providers: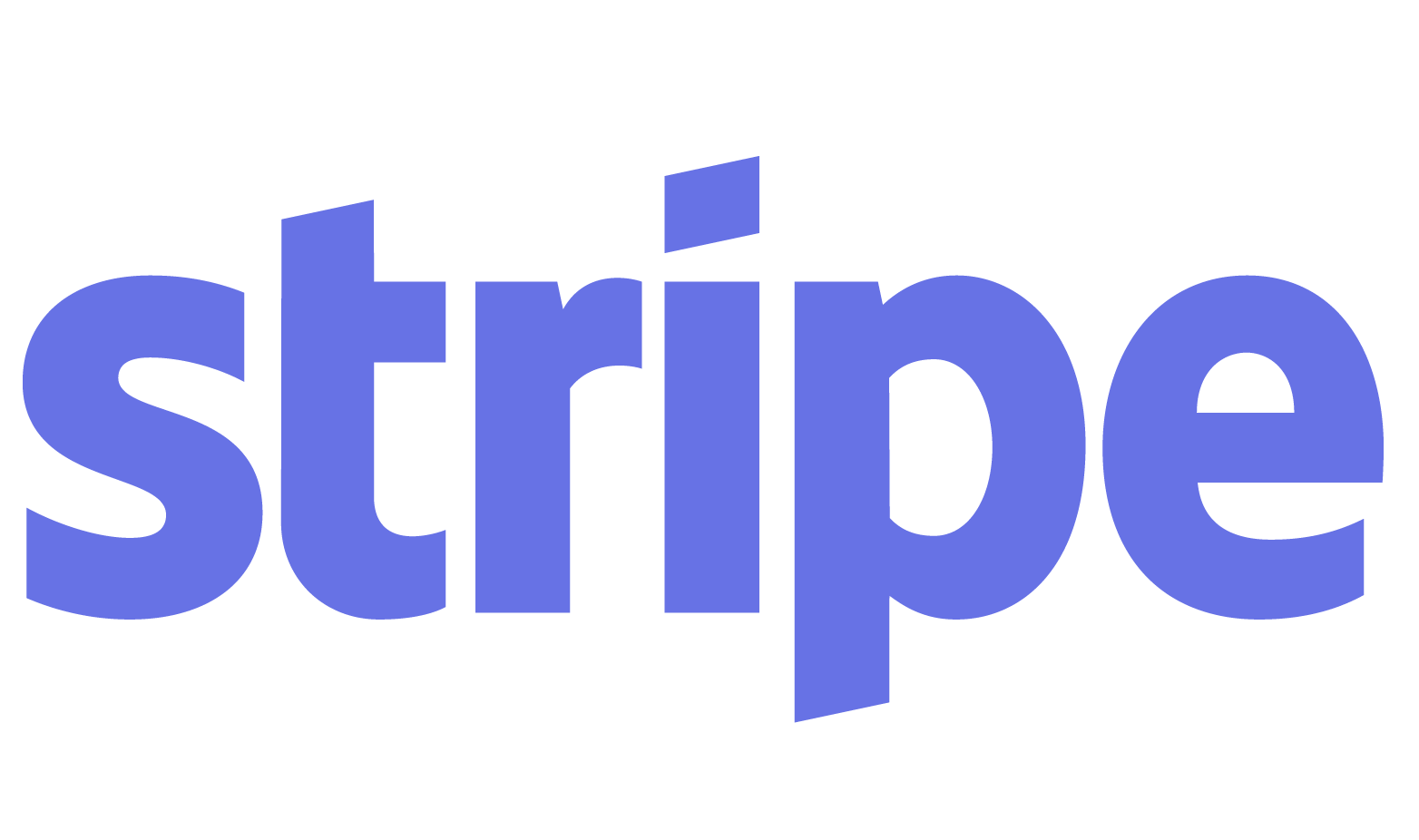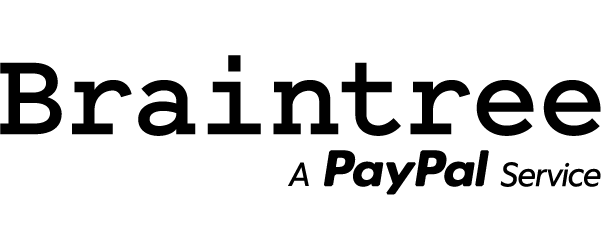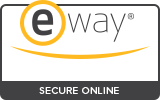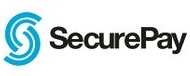 Payment forms templates can be found in SmartForms library, see the following examples:
- Wildlife Donation
- National Conference Booking
About FifthOcean SmartForms
SmartForms Cloud and SmartForms On-Premises is the electronic forms platform that allows you to create, execute and maintain online forms.
change management and version control
in-built testing environment
electronic records management
online drag-and-drop form designer
flexible business logic, dynamic state management, extensive data validation
form fields pre-filled using user and website environment data, JavaScript calculations, or through integration with external systems
additional processing using workflows
built-in facilities to access form data
white labelled, styling to your company brand
Easy-to-use, drag-and-drop form designer in your browser allows creating forms with little to no coding experience.
Create and test forms on the same website where they will be used. Track and deliver changes to your forms in a safe and predictable manner with SmartForms' version control and release history. Users stay with the version of the form they started with, so you can publish as many changes as you need, without fear of disruption.
With SmartForms' dependable support the pressure is off. With all fixes and updates taken care of, you can sit back and enjoy offering your clients a great service.
For more information, visit https://smartfor.ms.
Partnership and reseller enquiries: info@fifthocean.com.au